"

High energy grooves; on-point musicianship; this Western North Carolina all-star cast promises a *FUNKY* good time for all!"
— Benton Wharton -- Pisgah Brewing
CITIZEN MOJO continues to please audiences in the Carolinas these last eleven years. Featuring superb ensemble sense and hip drop grooves, the band values time-honored musical and performance values resulting in an engaging, seamless presentation geared to putting a glide in your stride and a smile on your face. 
CITIZEN MOJO--SOUTHERN-FRIED FUNK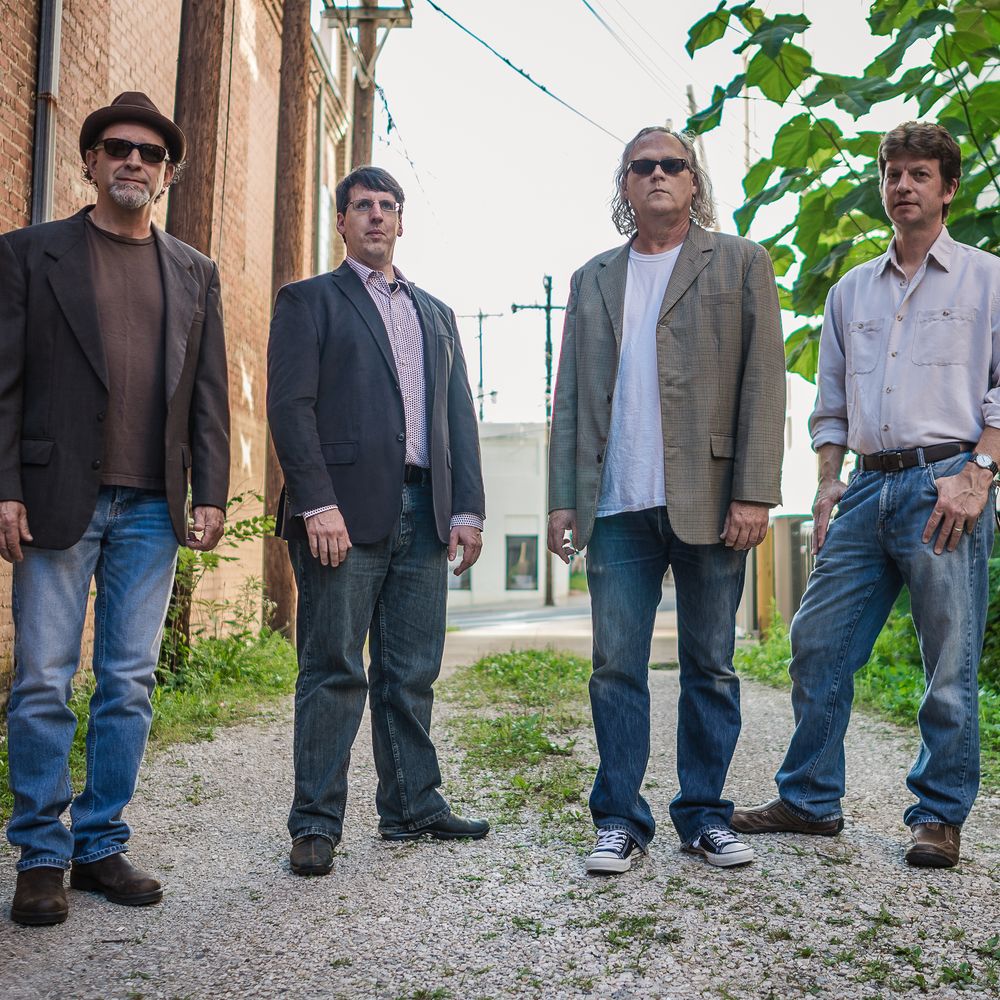 From L-R: Tim Clement, Brad Curtioff, Stephen Blanton, Scott Stinson
Press Photos
CITIZEN MOJO LIVE AT PISGAH BREING CO.